So I found myself being really bored this friday night and hence I began working on this module. I finished most of the module after a pretty short duration of time, but I ran into a huge problem that halted me for all of saturday and sunday. The issue has now been resolved and the project is ready to go!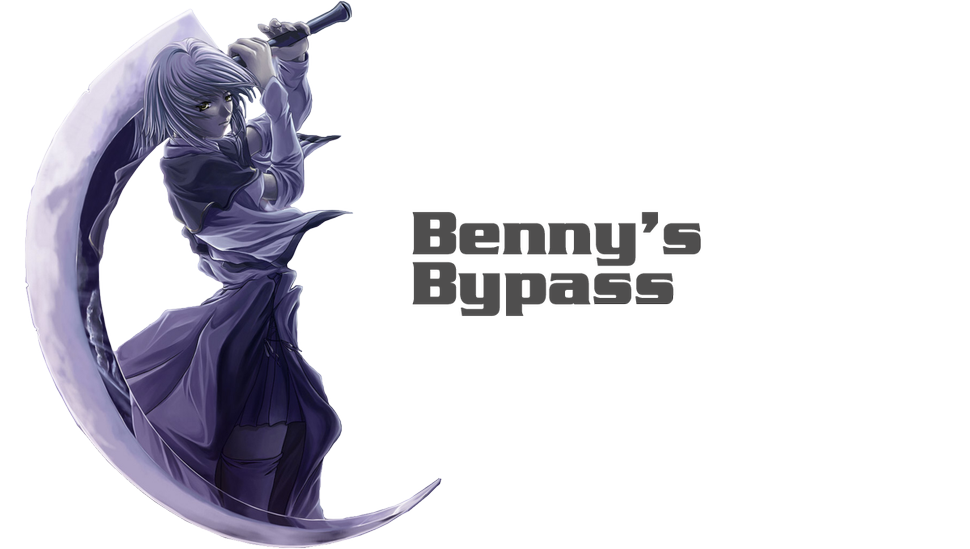 PLEASE REPORT ANY ISSUES YOU MAY COME ACROSS
Download
:
GMS Bypass.rar
Virus scan
:
GMS Bypass.rar
That virus scan seems really suspicious, I agree. However, this is caused by the packer (as I obviously don't want people stealing my work).
Setup instructions:
Place dinput8.dll & link.dll in the MapleStory folder.

Launch MapleStory as you normally would; dinput8 will automatically inject itself upon running MapleStory.exe
Credits
DarkBoy for sharing how he fixed a certain issue that I ran into aswell.
Benny (me) for reversing HackShield, BlackCipher and MapleStory in order to create bypasses for all of them.